price
Prices in

Odessa

water park
Prices, promotions, loyalty program
Prices water park Odessa 2021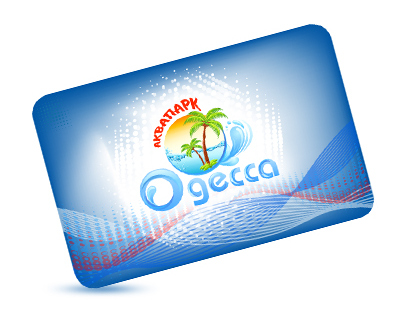 Prices, promotions, loyalty program
Children under 3 years old are admitted to the park for free (a ticket is considered to be for children if the child's height does not exceed 140 cm).
Admission is free for birthday parties (the birthday of the birthday should not exceed 18 years. An identification document is required).
If you have questions regarding the operation of the park, the cost and other aspects of functioning, you can get answers to them in the section of the site Questions and Answers.
For disabled people of 1-2 groups, a discount of -50% applies only to the full cost of the ticket. For 3 groups of disabled people, the discount does not apply.
Please note that the price for the entrance ticket is specified in the national currency, cash and bank cards are accepted at the cash register.
What is included in the price of the entrance ticket?
use of all rides;
chaise lounges with soft mattresses;
life jackets;
Single or double inflatable circles;
Personal locker in the locker room;
electronic key bracelet.
If you purchase a Bungalow in addition to tickets, the following is added to: a white sheet, a towel, an indoor bungalow, a personal waiter assigned to you for the entire duration of your stay in the water park.
For a profitable investment in your leisure time, pay attention to the possibility of acquiring a subscription for the whole summer. Relax at least every day, enjoying the wonderful atmosphere of the holiday and high mood.
Публичная Оферта